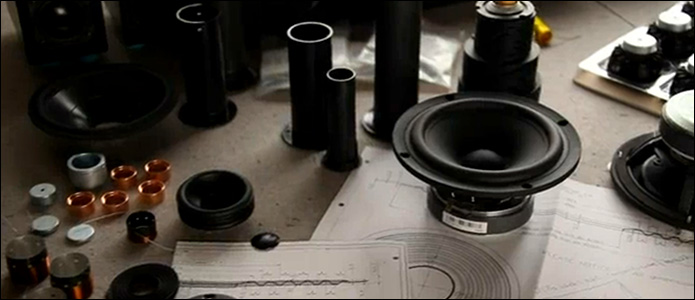 Loudspeaker Design from A-Z
PointSource Acoustics has many years of experience developing loudspeaker drivers from design concept to finished sample. PointSource Acoustics has experience in designing and managing complex loudspeaker platforms from 2 inch to 15 inch and tweeters as well as midrange drivers.
In the loudspeaker development phase PointSource Acoustics can jump in on all levels of the process from the very beginning, brainstorming of new loudspeaker concepts to when things went wrong and existing loudspeaker does not work as expected.
Spec. target performance
Choice of components
Choice of suppliers
Magnet system optimization for individual application
Voice coil specification
Design of new complete roadmap platforms
The development process includes the following:
Research the marked and recommend loudspeaker drivers
Preliminary Stack up analyse – dimension study
FEA magnet system, cone and spider
3D and 2D drawings
Specify VC dimension, wire gauge etc.
Simulate loudspeaker T/S parameters
Source components
Build, measure and evaluate samples
Power test and identify mechanical construction
Finalize modified components, build, measure and test final samples
Prepare hand-over documentation for any manufacturing facility